Duncan Jenkins
Technical Broking Consultant
03 6331 2066 | ${slotProps.email}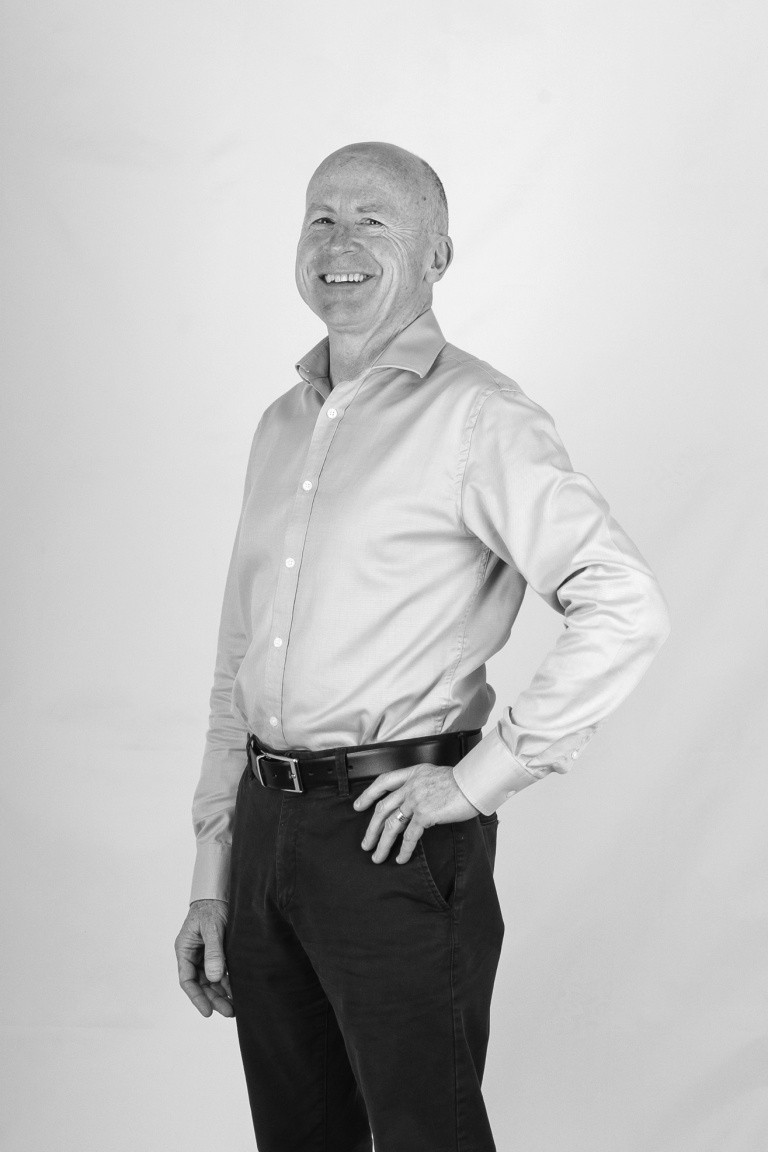 Duncan, his wife and his son moved to Tasmania in June 2021 for a lifestyle change, and he joined Mckillops in August 2021.
After more than 40 years in the insurance industry in SA and Victoria (in both underwriting and broking, as well as running his own broking business for 16 years), Duncan's role includes mentoring and assisting anyone who's prepared to listen!
Away from work, Duncan and his wife enjoy most sports and good food, and they are keen to try all of Tassie's fabulous wines, whiskies & gins while listening to different genres of music.
All of the above while waiting for the next Adelaide Crows flag (...good luck Duncan!).