Mitchell McInerney
Internal Assistant
03 6331 2066 | ${slotProps.email}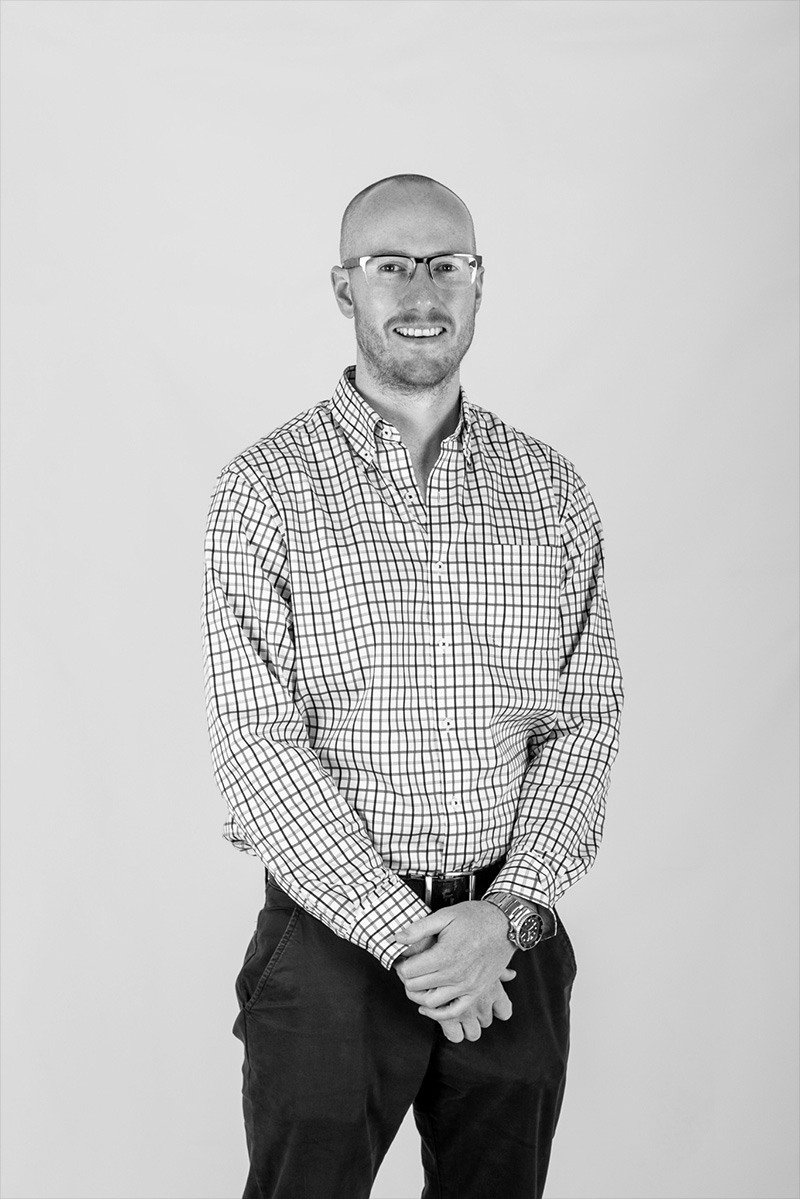 Mitch has been working for us for 9 years, coming to McKillops straight after finishing school. During his time here he has had a variety of roles, most recently switching to Internal Assistant.

Mitch is a wealth of knowledge when it comes to the insurance industry, and he can often be found working alongside others assisting and teaching. His focus on maintaining high standards means that Mitch is always pushing for the best results.

In his personal time, he is kept busy at home with three little ones. When it comes to winding down (when he can), he enjoys reading or computer games.