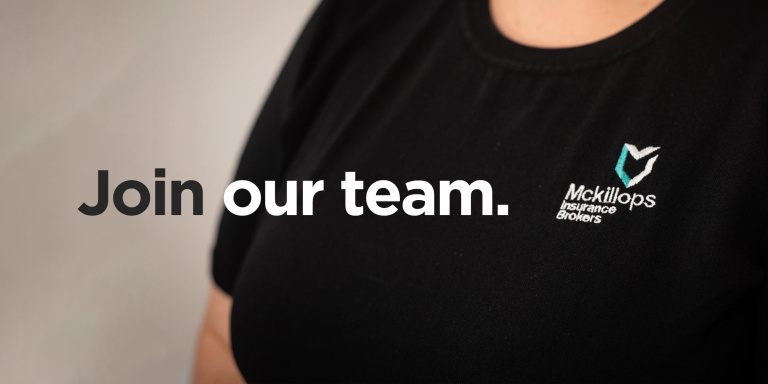 Careers
At McKillop Insurance Brokers, we are committed to really getting to know our clients. Our goal is to strive to understand each person individually and to provide a solution that is tailored to their unique needs. And just like our approach to insurance, we like to take an individual approach to growing our talented team!
Our values are honesty and reliability, and whether you're a client or an employee, McKillops take a personalised approach to make sure you achieve your goals.

If you think you would be a great addition to the McKillops team, but there isn't an open position that suits you, please make sure you leave your details below so we can keep these on file for any future opportunities.