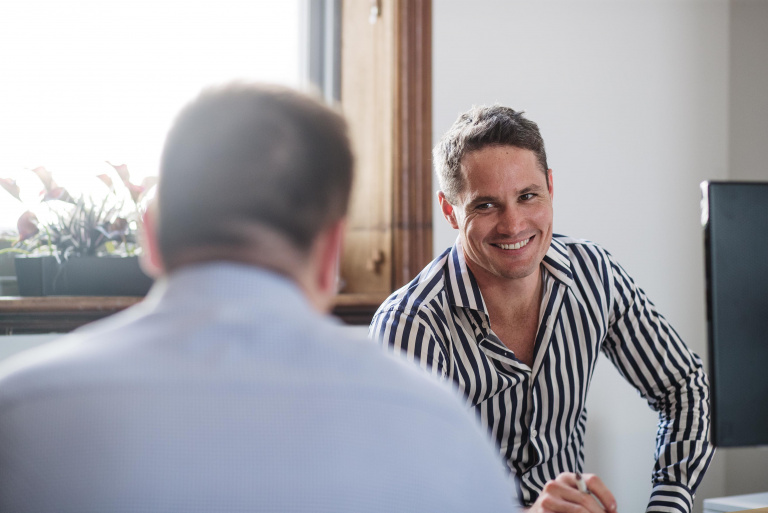 For your needs
It's simple really - personal insurance protects you from financial risk. You've worked so hard to build your personal portfolio (however it looks) and if not adequately covered it can severely affect you financially. That's why our personal and individual approach is the best way to ensure that you're covered correctly. Check our our case study for an example of how personal insurance made a huge difference for one of our customers.
Get in touch today
Types of cover
Personal insurance covers a range of things and is different for everyone. For example, a simple home policy doesn't cover you if you have tenants, it's important to take out a landlord policy so you're covered for loss of rent and liability cover, as well as all the regular covered items in a home insurance policy.
We offer a range of covers for personal needs and your policy is individualised to your requirements.
✓

House & Contents

✓

Motor Vehicle

✓

Caravan

✓

Pleasure craft

✓

Landlord

✓

Travel

✓

Residential Strata

✓

Specified Valuables

✓

Household Removals
What is not covered?
Depending on your cover, it's important to continually update us on any personal changes so we can update your policy accordingly. Forgetting to tell us about a new purchase, an unoccupied home or any changes can result in delay or even worse - no cover. Please get in touch to discuss any specific changes or updates which might affect you.
Get in touch