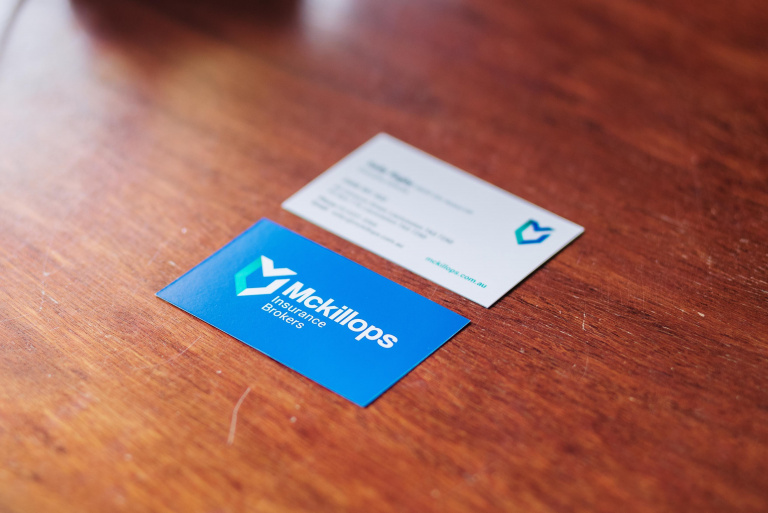 Complaints
Contact us and tell us about your complaint. We will do our best to resolve it quickly.
If your complaint is not satisfactorily resolved within 5 business days, please contact Chris Hay on
03 6331 2066 or put your complaint in writing and send it to:

Complaints Officer,
McKillop Insurance Brokers,
PO Box 174, Launceston, TAS 7250
We will try and resolve your complaint quickly and fairly.
McKillop Insurance Brokers is a member of the Australian Financial Complaints Authority (AFCA). If your complaint cannot be resolved to your satisfaction by us, you have the right to refer the matter to the AFCA. AFCA provides fair and independent financial services complaint resolution that is free to customers. The AFCA can be contacted at:

Mailing address –
Australian Financial Complaints Authority,
GPO Box 3, Melbourne, VIC 3001

Ph – 1800 931 678
Email – info@afca.org.au
Website – www.afca.org.au