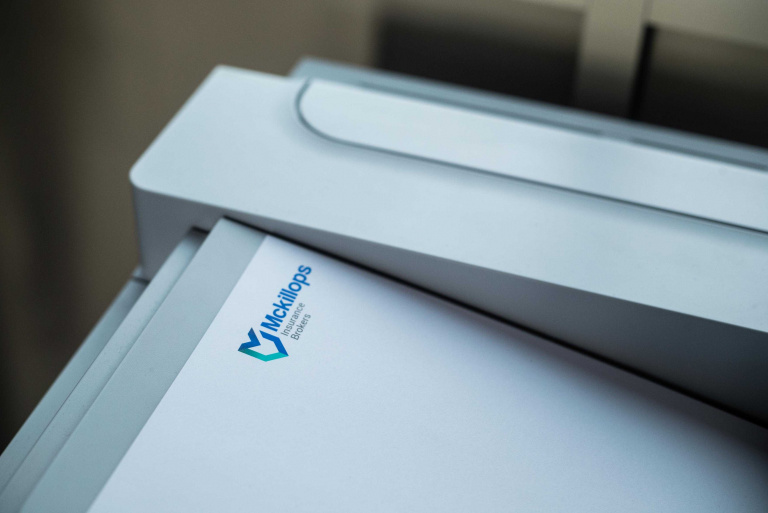 For your business
Businesses come in all shapes and sizes and all take equal amounts of passion and hard work to create. That's why it's important to ensure your business is covered for its size and individual needs. There are too many insurance business packages that make you pay for things you don't need, or alternatively don't cover you for something you do. Through our individual and personal approach, we add value to your insurance process, by taking the time to discuss your needs to ensure the correct cover is provided. Check out our case study for an example of how business insurance made a huge difference when something unforeseen happened to one small business.
GET IN TOUCH TODAY
Types of cover
Tailored to your business needs, our insurance covers general property, property damage, business interruption, theft, loss of money, public or product liability, employee dishonesty, electronic equipment breakdown, machinery breakdown, statutory liability and so much more. Depending on your business needs, you can even be covered for portable equipment, transit and even tax audits.
You can read all about our types of cover below, as well as learn more about business flood protection via video.
✓

Business Interuption

✓

Building, Contents & Stock

✓

Liability

✓

Workers Compensation

✓

Theft/Money

✓

Professional Indemnity

✓

Commercial Motor

✓

Property Owners

✓

Commercial Strata

✓

Cyber Security

✓

Contracts Works

✓

Glass

✓

Marine Transit

✓

Personal Accident & Illness

✓

Motor Fleet

✓

Machinery Breakdown

✓

Tools of Trade/General Property

✓

Electronic Equipment