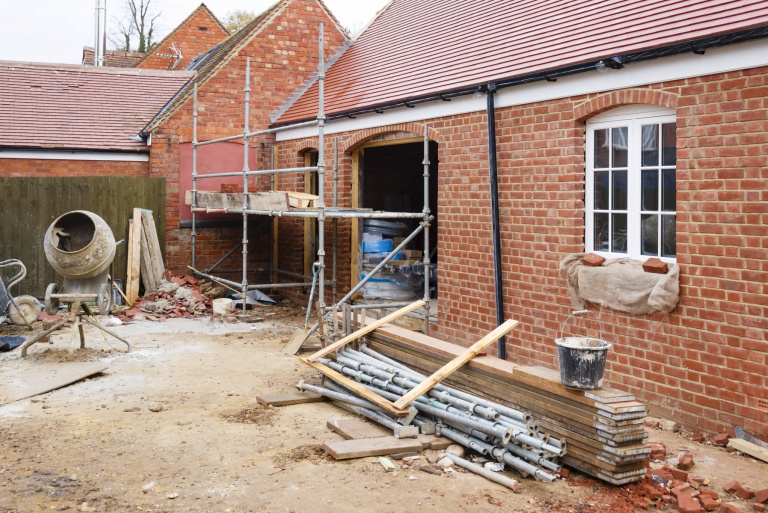 Case Studies
Protecting your business from bad advice
Make sure a small error doesn't cost your business big money
At a glance
Southern Tasmania
Professional Indemnity
The story
John owns a company that designs the supporting foundations for residential properties. On a recent job, he unfortunately made an error in the site calculations. This caused the foundation slab to crack, and led to a loss of property to the owner. His company is liable for the loss – which could be from $150,000 up to the full value of the house.
John had consulted with us and ensured his professional indemnity insurance was up-to-date. Thanks to his chat with us, John is covered for this situation – as well as any legal expenses if the matter is taken to court.
For those that work in a professional service, you're likely to be selling your knowledge and expertise. But even the best of us can make a mistake. Or, you could be held accountable for not giving advice you would be expected to give. This is not restricted to you and your staff - you may also be legally liable for any errors that contractors make. If your business is found liable for negligence, the costs can be devastating for your finances and for your reputation.
Professional indemnity cover is wide-ranging and can include anything from accidents to errors and emissions. Our friendly and knowledgeable team will work with you and help to guide you to select the right amount and type of policy for your unique situation. Professional indemnity insurance can assist in helping to protect your assets and brand if your advice or services cause a client to take legal action against you.
*Name changed for privacy reasons

Get In touch
Important note: This information is provided to assist you in understanding some terms, implications and common considerations of this product. It does not constitute advice, and is not complete, so please contact us to discuss the full details. You should consider the Product Disclosure Statement (PDS) and Target Market Determination (TMD), where applicable, when deciding whether to buy (or continue to hold) this insurance and also whether this insurance is appropriate for you. These documents can be obtained by contacting our office. Deductibles, exclusions and limits apply.