Andrew Parish
Reporting Analyst
03 6331 2066 | ${slotProps.email}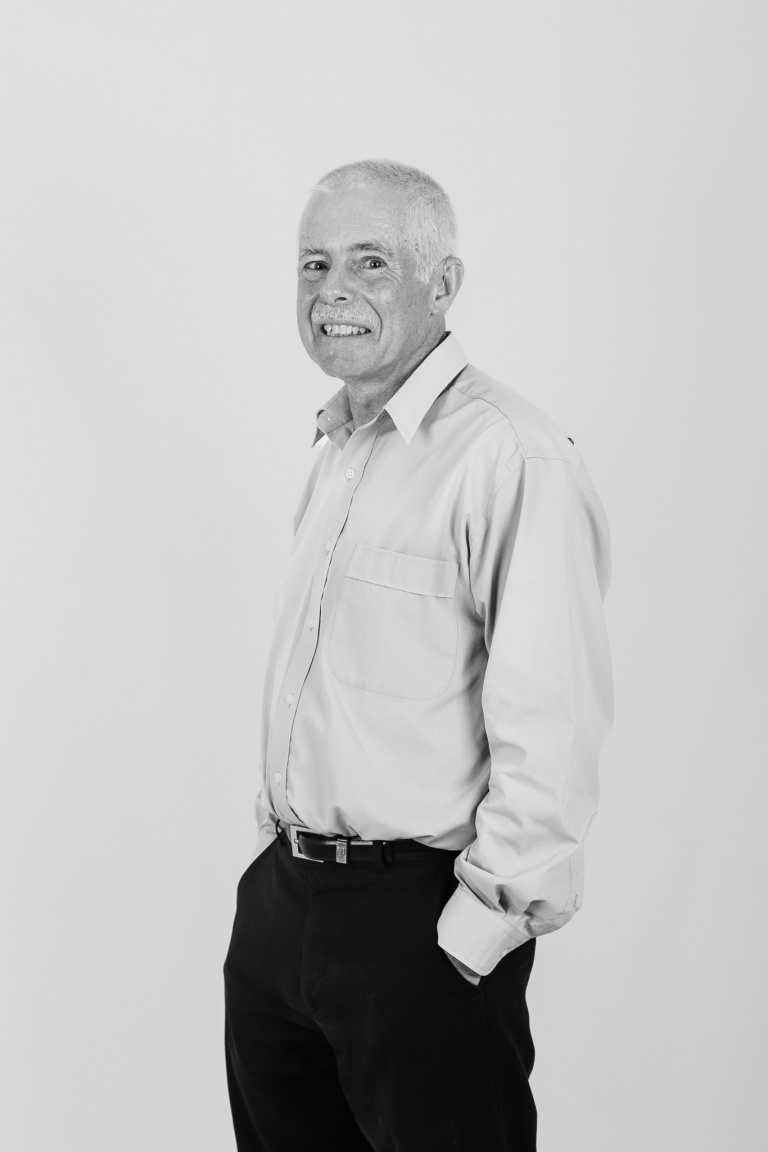 After spending over 40 years working for CGU in various roles, Andrew joined the McKillops team in 2015.
Given his extensive insurance background, having Andrew's knowledge and experience in our team is extremely valuable to our service offering and reporting.
On the weekends Andrew enjoys working around the home, walking (and spending time with) his dogs, keeping his eye on the share market and watching his beloved Carlton Blues.