Chloe Morrison
Executive Assistant
03 6331 2066 | ${slotProps.email}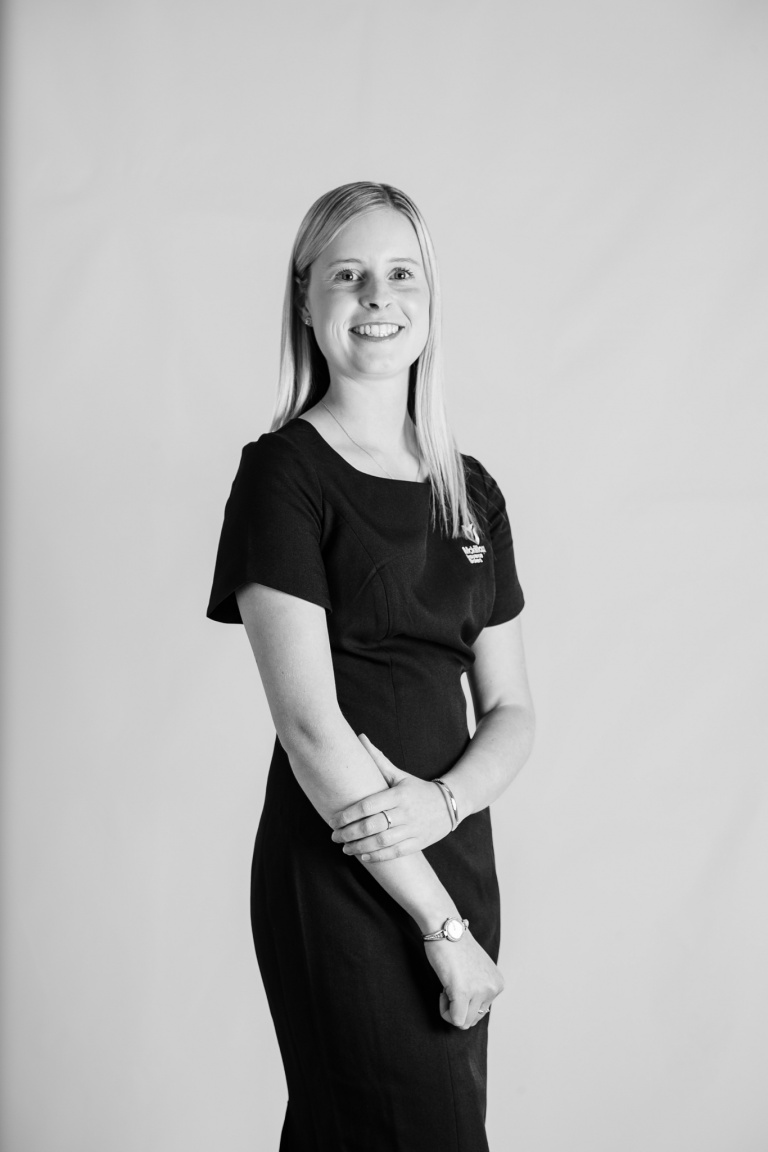 Chloe started with us in January 2015 as an office junior. Over the last 6 years we have seen her expertise grow, and she now holds the role of Executive Assistant.
Looking after people's individual insurance requirements is Chloe's passion, and we consider ourselves incredibly lucky to have her as a vital member of our team.
When she's not working, Chloe can be found on the dance floor, as she loves keeping fit. Otherwise you will find her travelling (here and overseas), whenever possible.