Chris Hay
Executive Director
0439 618 638 | ${slotProps.email}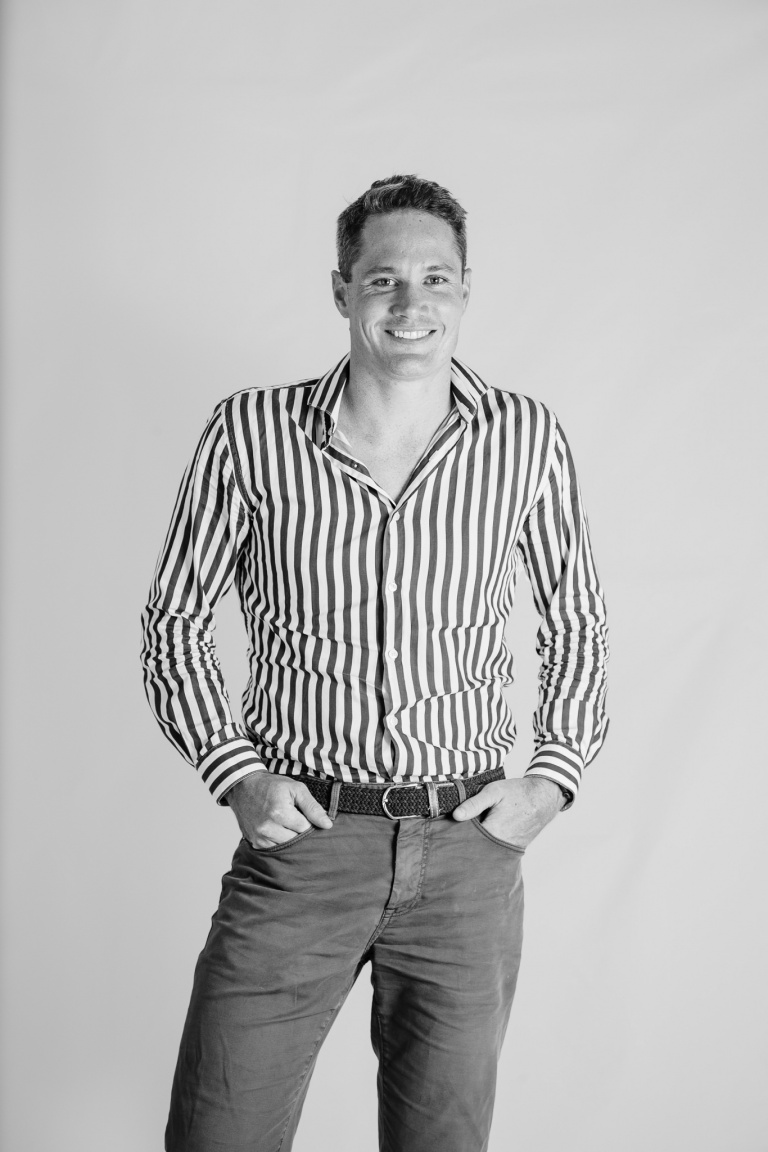 Chris joined McKillops in January 2015 after 8 years in the insurance industry.
With a young family of his own, Chris understands the importance of the right cover for you and your business.
He has great ties to the community via his sporting connections. When not at work Chris enjoys playing football during winter, cricket and golf in the summer and spending time with his family and friends.