Mardi Wilks
Finance Officer
03 6331 2066 | ${slotProps.email}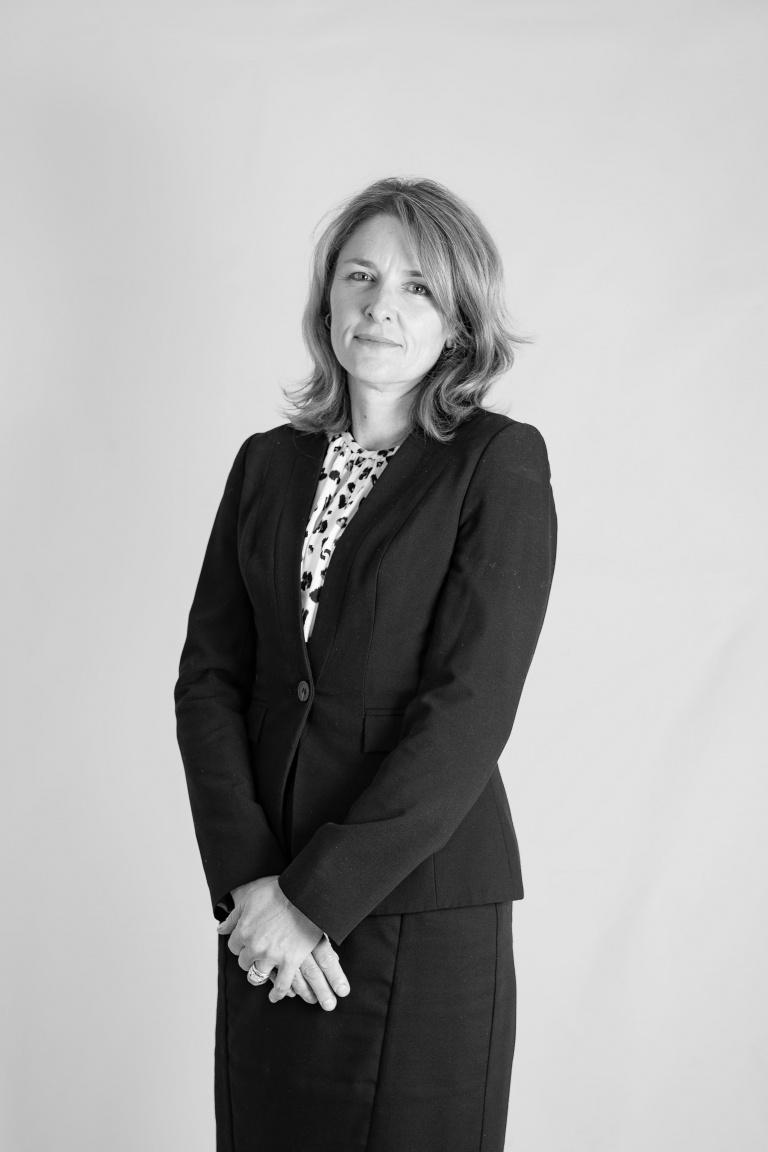 A qualified accountant, Mardi has been in charge of all the internal financial aspects of McKillops since 2013.
Mardi's work is integral to our business, and she takes pride in having everything under control so our insurance experts can focus their attention on helping our valued clients.
Mardi's role is part time, allowing her to enjoy a game of golf (most of the time), volunteer at her children's netball club, and keep fit with Pilates and long walks. To balance it all she loves spending time with family and friends and enjoying Tassie's wonderful food and wine.