Tayla Applebee
Executive Assistant
03 6331 2066 | ${slotProps.email}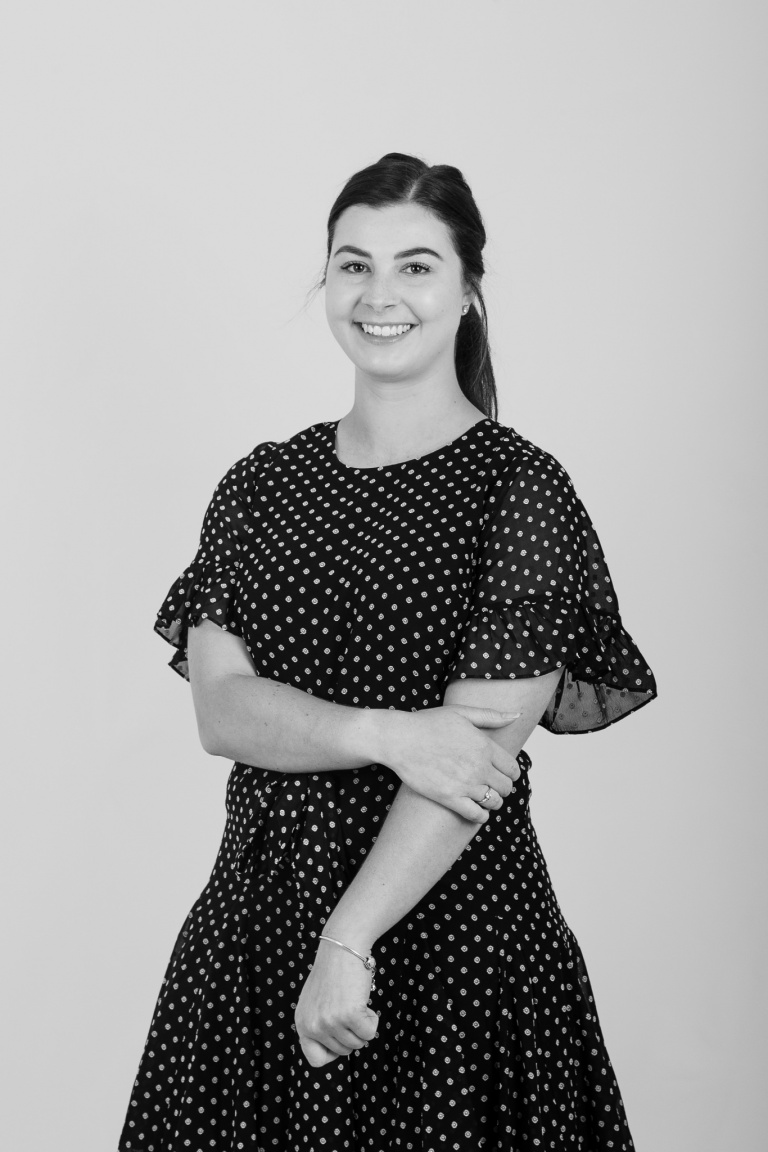 Having started with us as a trainee back in 2013, Tayla has grown her skills and knowledge in the industry – now holding the role of Executive Assistant.
Her extensive skillset and eye for detail has seen her become an irreplaceable member to the McKillops team.
Tayla enjoys being social outside of work, catching up with friends and spending as much time as she can with her golden retriever, Ollie.